We help students with sensory problems, autism, ADD or learning differences succeed in school
Help for students in elementary through college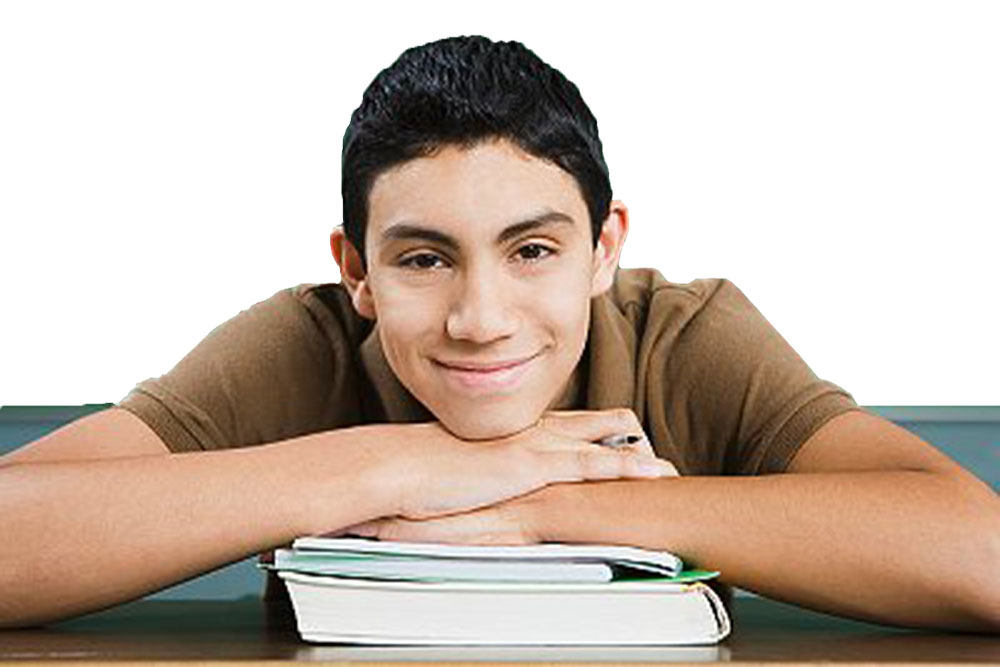 We first test to see if there is any underlying sensory or cognitive issue and then determine gaps in academic skills.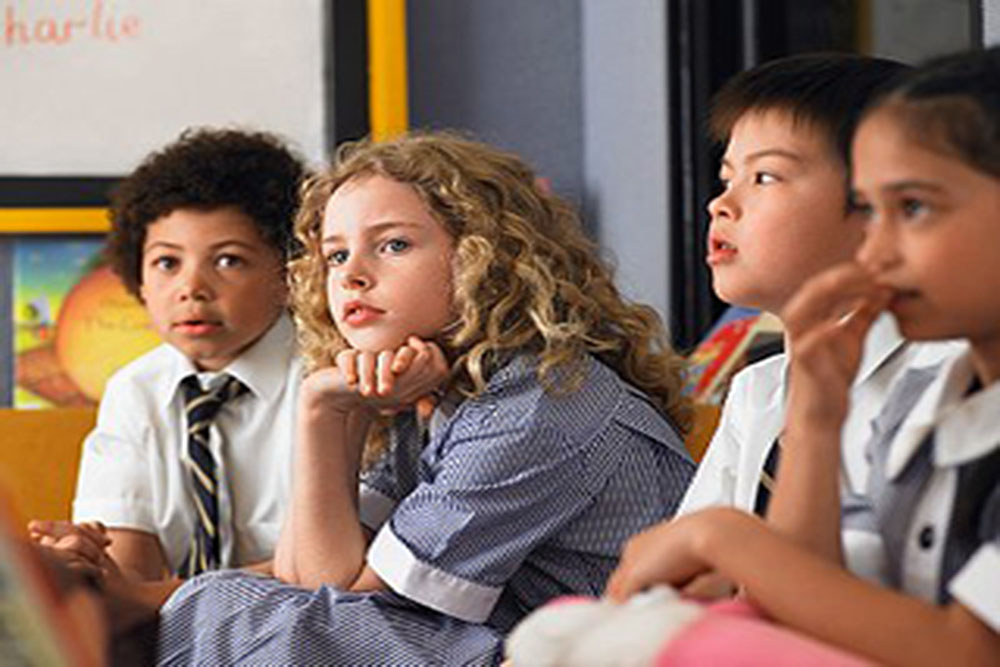 Individualized cognitive training is designed to teach problem solving and organizational strategies, memory techniques, and flexible thinking.
Our umbrella home school program for grades 3-12 allows parents to customize their child's education and maximize success.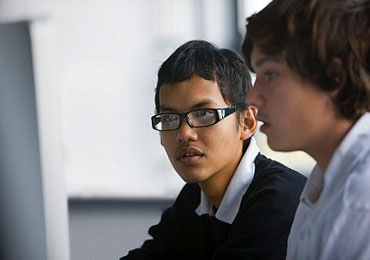 Students learn mnemonic techniques for recalling facts, formulas, names and dates.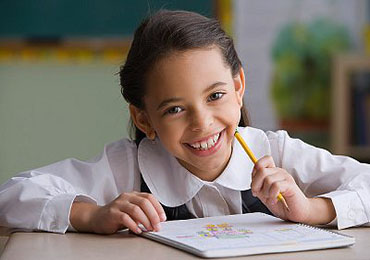 Students who struggle in math often missed critical mathematical concepts, and we address these gaps.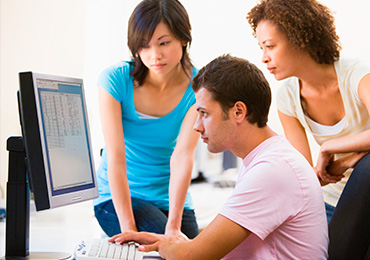 Students learn to use Word, Excel, PowerPoint, and ArcMap to visualize information and find solutions to problems.